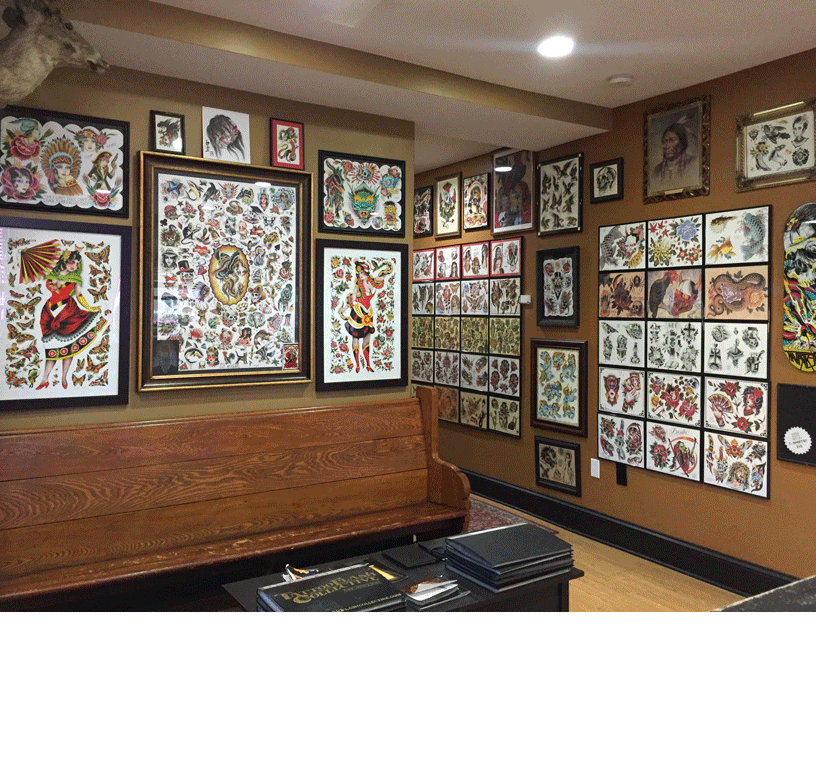 TUESDAY-SUNDAY 12pm-8pm
1018 Commonwealth Ave
Boston MA 02215
617-739-3009
goodfaithtattoo@gmail.com
Since 2007
WALK-IN INFO:
Same day appointments may be available on a case-by-case basis and can be very limited, so please be patient while we get back to you.
Please email us at the shop, include any reference, your PHONE NUMBER and all information regarding your tattoo.
We will call you back to make the appointment.
DEPOSITS are required at time of making appointments and are non-refundable.
18+ ONLY
No piercing
Current Artists:
CHRIS BARNETT